About Thomas Ellis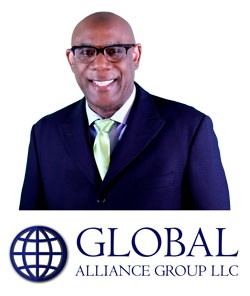 Thomas Ellis is a Life and Health Insurance broker working with the senior market. He has been an insurance agent for many years helping countless seniors to understand Medicare, Life Insurance and Retirement Planning.

When he is not on his computer or phone helping clients; he enjoys spending time with his family, singing and fishing.

As an Independent Insurance Agent, Thomas, can shop multiple plans and products, he does not just represent one but many. So if you are turning 65 or retiring soon and looking for Medicare Supplements, Prescription Drug Coverage, Medicare Advantage Plans, Life Insurance and/or other life and health products in Texas, Oklahoma, Illinois, or Louisiana, Thomas Ellis will be happy to help you at no cost or obligations.

Thomas really enjoys serving his customers and educating them about insurance. If it will be of benefit to someone, Thomas is there to make sure it happens.

Fill out the form above, call 214-403-4305, or email Thomas@GlobLAlliance.com to get benefits that benefit you.